NAFDAC Warns Against Drug Hawking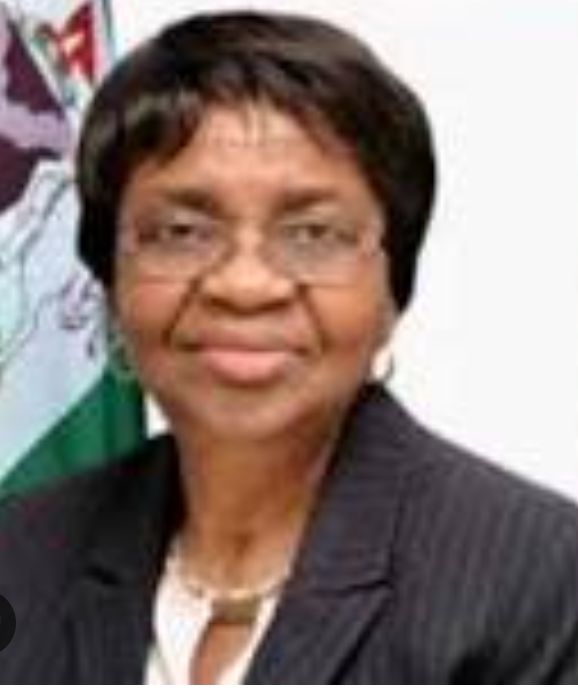 …..Threatens Offenders With Jail Term
By Linda Ike
Director General of the National Agency for Food and Drug Administration and Control (NAFDAC), Professor Mojisola Adeyeye has cautioned against dangers of drug hawking, warning that any drug hawker arrested by the Agency will be prosecuted and face a jail term.
Adeyeye stated this in Abuja on Tuesday at the Official Flag Off of NAFDAC Media Sensitization Workshop on Dangers of Drug Hawking and Ripening of Fruit Carbide.
She said NAFDAC Enforcement Officers are currently carrying out synchronized nation-wide operation, insisting that no offender will be spared from facing the full wrath of the Law.
According to her, most of the drugs sold by the illiterate and semi-literate Drug Hawkers are counterfeit, substandard or expired, and do not meet the quality, safety and efficacy requirement of regulated medicines.
She added that Prescription drugs are also sold by the itinerant Drug Hawkers who hold consultation, recommend and prescribe medicines to their gullible patients.
Adeyeye further said that drug Hawkers are the major distributors and suppliers of narcotic medicines to criminal networks such as armed bandits, Insurgents, kidnappers and armed robbers.
"NAFDAC has noticed the dangerous practice of sale and consumption of fruits artificially ripened with calcium carbide as well as illegal hawking of drugs in the open market.
"Drug Hawkers constitute serious threat to our national security. Drugs are sensitive life-saving commodities which should not be sold on the streets/motor parks or open markets just like any other article of trade.
"The menace of drug hawking poses serious challenge to Healthcare Delivery System in the country and this underscored NAFDAC's resolute determination to totally eradicate the illicit trade.
"Many Drug Hawkers are knowingly or unknowingly merchants of Death who expose essential and Life Saving Medicines to the vagaries of inclement weather which degrade the active ingredients of the medicine and turn them to poisons thus endangering human lives." She said.
The DG also stated that the Agency has deployed a multifaceted approach to tackle the menace of ripening of fruits with carbides which is another public challenge facing the country.
Adeyeye disclosed that "Acetylene produced by Calcium Carbide affects the neurological system and reduces oxygen supply to the brain and further induces prolonged hypoxia.
Consuming such artificially ripened fruits could result in sleeping disorders, mouth ulcers, skin rashes, kidney problems and possibly even cancer.
"You can identify such artificially ripened fruits if you notice that the fruits are all yellow whereas the stem is dark, this is true especially with banana and plantain.
In addition, naturally ripened fruits usually have brown or black spots, while those artificially ripened have traces of powdery substances and peel off quickly.
"These fruits do not possess uniform colour and are less juicy than when ripened naturally and have comparatively shorter shelf life.
"Calcium Carbide when sprayed with water reacts chemically to produce acetylene, which acts like ethylene and ripens fruits by a similar process."
She said NAFDAC has commissioned a scientific study on the best approach towards mitigating the health hazards posed by ripening of fruits with carbides.
She solicited the co-operation and support of all other Law Enforcement Agencies, Nigerian Journaliststs in riding the country of this harmful and shameful practice.