AGF Pledges Continuous Publication of FAAC Revenue Distribution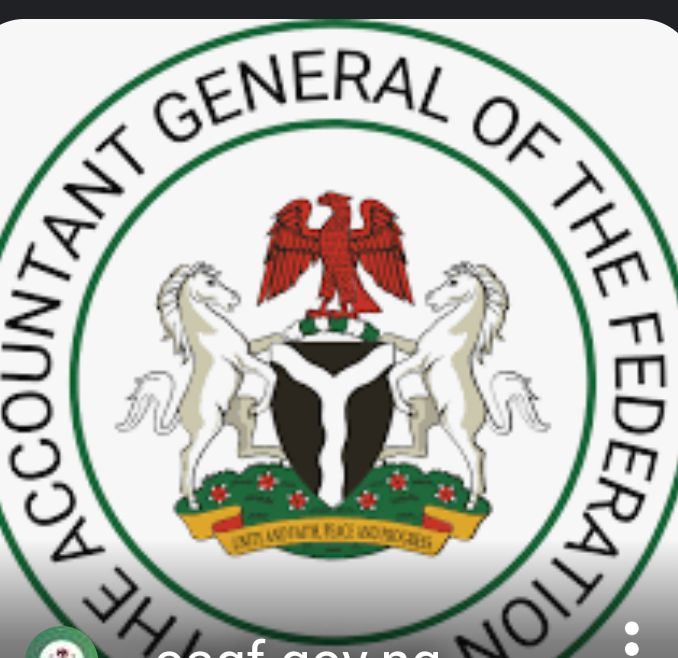 By Linda Ike
The Accountant General of the Federation, Oluwatoyin Madein has assured that her office will sustain the practice of publishing the details of Federation Accounts Allocation Committee (FAAC) revenue distribution to the three tiers of government.
Madein said the publication of the revenue distribution will keep Nigerians abreast with the revenue generation and distribution effort of the Federal Government and also help them balance government performance with revenue inflows at all levels.
In a statement issued on Friday by the Director Press of AGF, Bawa Mokwa disclosed that the 2022 revenue distribution figures were ready for publication, adding that this will be followed by the publication of the details of the revenue distribution so far made in 2023.
The statement further stated that the seeming delay in publishing the 2022 figures was due to a number of factors including the overriding determination to institute appropriate and permanent mechanism that will guarantee continuous publication of the revenue distribution.
Madein stated that there has been a remarkable increase in government revenue and expressed optimism that the trend will be sustained.
She said her office will ensure prompt and continuous release of funds to the, Ministries, Departments and Agencies (MDAs) and the three tiers of government so that development effort will not be hampered.