DG NILDS Congratulates Gbajabiamila on his Appointment as Chief of Staff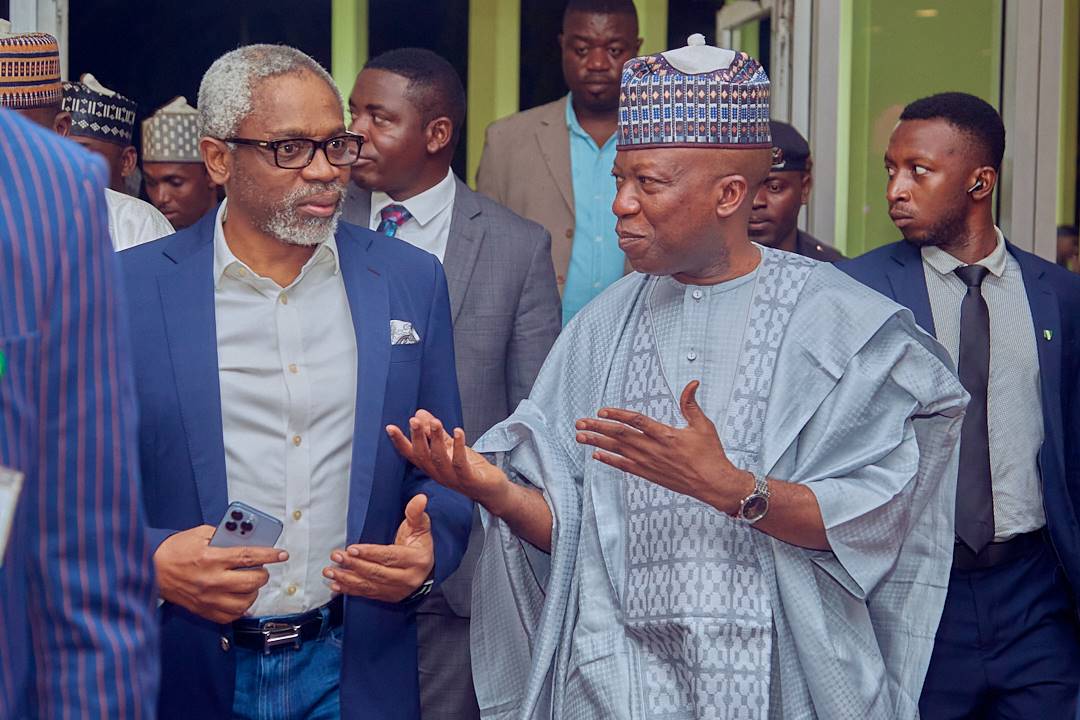 By Linda Ike
The Director General of the National Institute for Legislative and Democratic Studies (NILDS), Professor, Abubakar Sulaiman has congratulated Speaker of the House of Representatives, Femi Gbajabiamila on his appointment as the Chief of Staff to President Bola Tinubu,.
Sulaiman in a statement issued on Friday expressed utmost confidence in his ability to excel in the new role.
He acknowledged the Speaker's profound understanding of the political landscape and unwavering commitment to national progress, affirming that these qualities will undoubtedly contribute to the successful implementation of the President's agenda, fostering unity, development, and prosperity for all Nigerians.
Sulaiman stated, "The appointment of Rt. Hon. Femi Gbajabiamila reflects the President's unwavering trust and confidence in his abilities to carry out this vital role and contribute to the development and progress of our great nation.
"As the Speaker of the House of Representatives and my boss, as Alternate Chairman of NILDS' Governing Council, he has consistently demonstrated exceptional leadership qualities and steadfast commitment to nation-building.
"His extensive knowledge of governance, astute decision-making, and remarkable ability to foster consensus among his colleagues make him an exemplary choice for the role."
"In his new capacity, he will undoubtedly bring his profound expertise, strong work ethic, and exemplary interpersonal skills to the President's inner circle.
"His experience will prove invaluable in providing strategic counsel, coordinating government affairs, and facilitating effective communication between the President and various stakeholders." he noted.