Deputy Speaker Advocates Investment in Girl-Child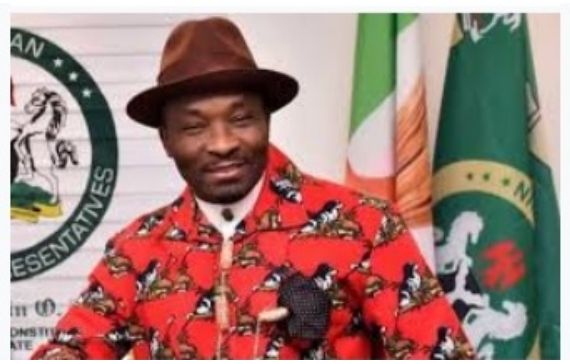 By Linda Ike
The Deputy Speaker of the House of Representatives, Benjamin Kalu has called for investment in the girl-child, as Nigeria joins the global community to mark the 2023 International Day of the Girl Child.
Kalu said it will increase the visibility of the female gender in the political space and aid Nigeria's economic growth and development.
Day of the Girl Child is an annual internationally recognised observance on October 11 that focuses on the importance of girls' education, their rights, and promoting gender equality.
The Deputy Speaker in a statement by his Special Assistant on Press Affairs, Udora Orizu, noted that the day is designated to eliminate gender-based challenges that girls faced around the world, such as child marriages, poor learning opportunities, violence, and discrimination.
He also noted that this year's day of the Girl-child themed, "Invest in Girls' Rights: Our Leadership, Our Well-being" is apt and timely as investment in girls upholds their rights and assures a more equitable and successful future.
According to him, the education of the gender encourages the Girl-child and opens them up to more opportunities in the social space.
Kalu recalled a recent visit from the Female Student Vanguard for Girl Child Education in Nigeria from Kano State, during which he expressed concern over the rising number of uneducated girl-child and pledged his support to reduce the issue to barest minimum.
While urging the global community and relevant stakeholders to invest in the actions needed to make changes that could empower girls, Kalu said education for the girl-child is education for the society.
He assured that the parliament will use legislative instruments to ensure that the resources necessary to invest in girls are provided for.
Citing the words of UN Secretary-General António Guterres, the Deputy Speaker added that, "women and girls can lead us to a fairer future. Let us amplify girls' voices, and recommit to working together to build a world where every girl can lead and thrive."