Abbas Seeks More Discipline, Morality in Schools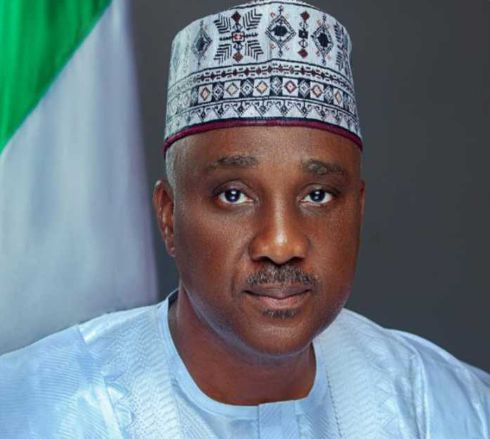 …As Reps Celebrate Teachers on Teacher's Say
By Linda Ike
Speaker of House of the Representatives, Tajudden Abbas has assured teachers of the readiness of the 10th House in assisting President Bola Tinubu's administration towards the development of the education sector in the country as well as better welfare for workers in the industry.
Abbas who stated this on Thursday in his message to celebrate 2023 World Teacher's day in Nigeria noted Teachers' immeasurable contributions to the society.
He described teachers as destiny moulders and life changers, commending them for their critical roles in the mental and behavioural development of their pupils and students
He added that teachers not only educate but also serve as guidance and mentors to the wards in the schools at all levels.
Abbas urged them to continue to instill discipline and moral standards to pupils and students to serve as an antidote to crimes and other vices in society.
The Deputy Speaker, Benjamin Kalu who presided over the plenary hailed teachers for using their energy to mold Nigerians and also lauded everyone that has ever sacrificed their time and resources to teach.
Kalu noted that without teachers, most of the members would not be where they are today, calling for improvement on the welfare of teachers
He also commended Teachers all over the world, including those within the House of Representatives, assuring that the 10th house will continue to do all within its legislative powers to ensure conditions of teachers continued to be catered for.
Hon. Khadija Ibrahim appreciated teachers whom she described as a great category of individuals who have taught all in society to be citizens through examples of patience, dedication and commitment for development of human race.
She called on Nigerians never to forget the legacies of teachers and ensure that they are fully rewarded.
Hon. Dennis Nwachukwu while celebrating teachers called for a system that will ensure continuous benefits and development of teachers in all sectors of their livelihood.
Other Lawmakers also appreciated and send tributes to teachers on their day.