Lawmakers ask FG to Prioritise Payment of Judgement Debts with Promissory Notes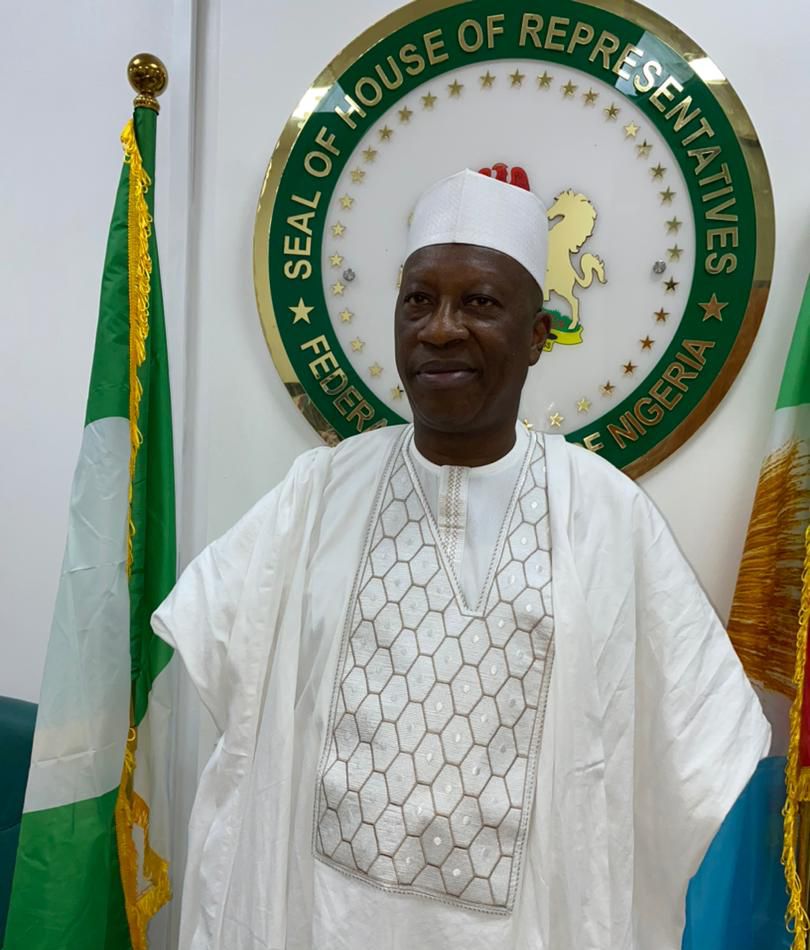 By Linda
The House of Representatives has asked the Federal Government to ensure the Proper Payment of Top Priority Judgment Debt Incurred by Ministries
Departments and Agencies(MDAS) through Promissory notes.
This is sequel to a motion sponsored by Hon. Lanre Okunlola, who represents Surulere 11 Federal Constituency of Lagos during plenary on Thursday.
Okunlola said MDAS of Government have incurred substantial judgment debt totaling the sum of USD 556,754/584.81/ GB 98,526.17 and N
226,281,801,881.64 which according to him, poses a significant financial burden on the nation's finances.
The Lawmaker expressed concern that the judgment debts are top priority obligations that require prompt resolution to ensure financial stability and reputation of Government.
He called for urgency of addressing the judgment debts to safeguard the financial stability of the government
The house therefore mandated the Committee on Aids, Loans and Debt Management and Justice to investigate the process of issuing promissory notes and report back for further legislative action.