Gov. Bago Vows to Unlock Wealth Potentials of Niger State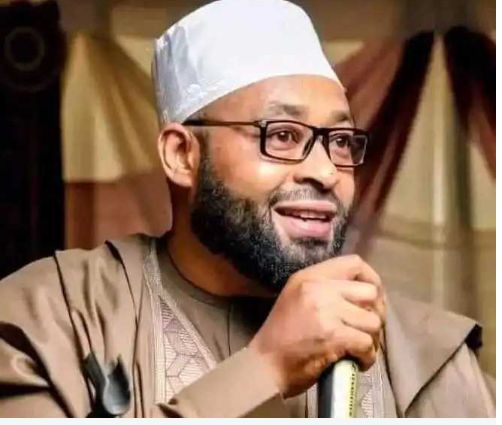 By Linda Ike.
The Niger State Governor, Mohammed Bago said.the state government has purchased two hundred Compressed Natural Gas powered buses for transportation within the state.
Governor Bago also said that the state government will soon sign a memorandum of understanding with a rice mill factory in Kano state for direct purchase of Paddy Rice produced in the state.
He stated this on Sunday at a dinner for members of the House of Representatives Press Corps in Minna, Niger state.
He said the rice mills in the state is not yielding profits despite Niger state being rated as a leading producer of paddy rice in the country.
Bago said that 100 of the CNG buses will be deployed to ply the Suleja/Abuja route at a subsidised rate for workers, while 50 will be left in Minna and the remaining 50 shared between Kontangora and Bids, adding that the buses will render free services to students.
He said: "Niger State is the largest in terms of land mass in Nigeria, with about 76, 300 square kilometres of arable land. Niger State also has four Hydropower dams. That is Kianji, Jeba, Shiroro and Zungeru. We have the only white sand beach in West Africa, the shagunu beach.
"There is also Zuma rock and a lot more that people don't know. I have come here today to tell you that with this partnership we are establishing, we need to spread the gospel. Let people understand where we stand. What people understand about Niger state is the issue of insecurity and insurgency
"We are very ambitious as a goverment. We have already purchased about 200 CNG buses to commute for free students going to school and subsidised for civil servants in Niger State. 100 of the buses will commute Abuja and Suleja daily, while 50 will be in Minna and others will be spread between Kontangora and Bida"
Concerning rice production, he said "I went for Peer review yesterday in Kano because Niger state is the largest producer of paddy rice in Nigeria but our rice mills are nothing to write home about. I heard of the largest rice mill in Africa situated in Kano and I went for Peer review and it is something that is massive.
"So how do we take comparative advantage of that? We will first aggregate this paddy and trade them off to these people instead of them coming here to carry it for almost for free and our people are losing.
"We want to empower our local farmers with improved seedlings and inputs so that they can produce more tonnage and also make more money. We are going to have an MOU between Niger State Development Company and Gerawa rice mill for offtake of all rice paddy that we can control so that we are sure that our farmers don't lose", he said.
Bago also disclosed that his administration has awarded contract for the construction of about 566 kilometers of roads across the state.
While lamenting the backward nature of the state, he said Niger state has no business. being a poor state considering it's natural endowment
The Governor assured that under his leadership, the resources would be adequately harnessed for the benefit of citizens
He stated that Nigeria was yet to explore the benefits of Green Economy as well as Niger state that has the largest congregation shea trees in the world.
Speaking on the two-day Green Economy Summit 2023 organised by the State Government, Gov Bago said the summit will provide an opportunity for the state to harness it's potentials.