IGP Seeks NASS Legal Backing for Police Training Institutions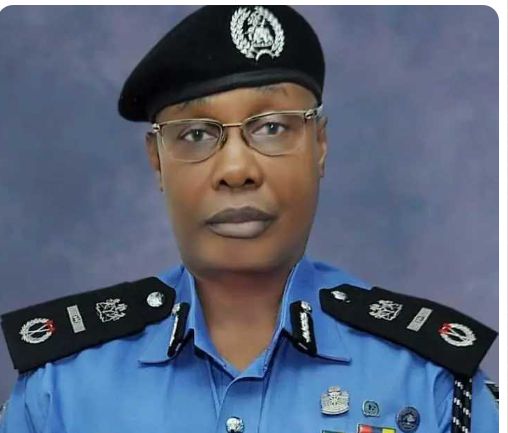 By Linda Ike
The Inspector General of Police (IGP), Usman Alkali Baba has urged the Legislature to expedite action and pass the Bills seeking establishment of all police training institutions in Nigeria to provide legal and operational framework for them.
Alkali-Baba made the call on Wednesday at a public hearing organized by the joint Senate and House of Representatives Committee on Police Affairs.
He said the establishment of the institutions will streamline police training to be in tune with international best practices.
He further explained that the executive instruments currently before the parliament were products of the police reform committee, domiciled in the office of the Chief of Staff to the President, stressing that training was an essential part of operations of the police.
"You need training to move from one rank to another. Some need specialized training in order to function well. If you want to be in the mobile unit, you need training, and if you want be a detective, you also need training..", IGP stated.
The Speaker of the House of Representatives, Femi Gbajabiamila who was represented by the Deputy Chairman of the Committee on Appropriations, Igariwe Iduma noted that if the legal framework is in place, it will help in better funding of the institutions.
The Chairman of the Senate Committee on Police Affairs, Haliru Jika, and his House's counterpart, Usman Kumo who noted that this will strengthen the training institutions assured speedy passage of the Bills before the end of 9th Assembly.