Touray Expresses Worry over Hunger Situation in ECOWAS Region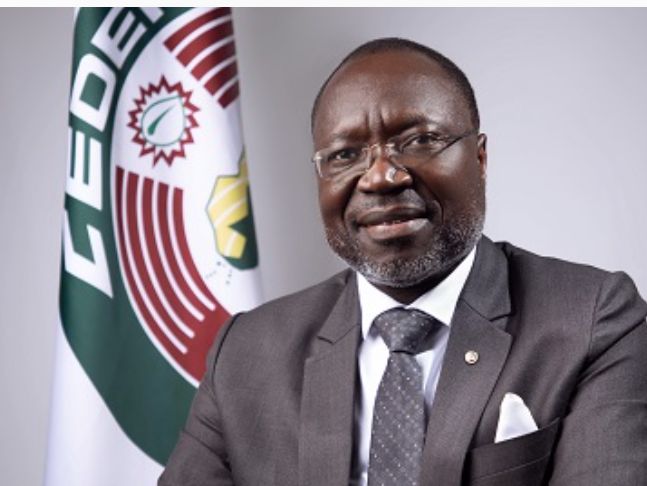 By Linda Ike
The President of the ECOWAS Commission, Omar Touray, has expressed concern over the hunger situation in the ECOWAS members states.
Touray disclosed this when he presented the ECOWAS Commission's work plan for the year 2023 at the ongoing ECOWAS Parliament first Ordinary Session in Abuja.
He said about 29.5 million people in the region need emergency food and nutritional assistance, stating that if appropriate measures are not taken, the figure could rise to 42.5 million people between June and August 2023.
Touray counted the Commission's initiatives to ensure growth in the sub-region to include: improving economic and monetary union, deploying the right infrastructure to address deficit in the community and building bridges and connections necessary for the socio-economic integration of the region and improvement in the wellbeing of its people,
He further counted investment in human capital development in the community, providing humanitarian assistance to citizens that are victims of both man-made and natural disasters, promoting gender equality and supporting development and youth empowerment among others activities.
Vice President of the ECOWAS Commission, Mrs. Damtien Tchintchibidja, who responded to some of the issues raised by Parliamentarians
harped on the need for member states to work together for effective regional integration.
She urged Community Parliamentarians to assist the commission in reaching more members to enable them key to the vision of the Commission.