Leadership By Example League International (LELI)/ Ozuruigbo (pan-Igbo group)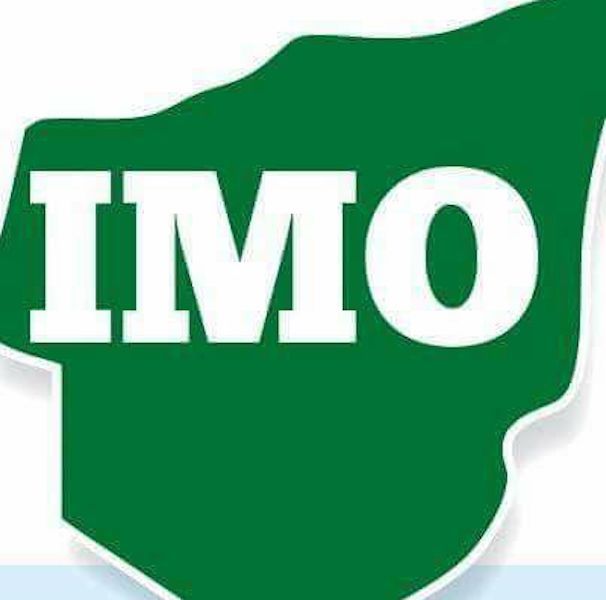 We Endorse H.E Senator Jibrin Barau As Senate President
In the quarterly meeting of the above coalition of groups held at the Ozuruigbo leadership Centre at Umueze Umuorlu Isu in Nwangele Local Government Area of Imo State on the 5th of May 2023 with all our delegates and substantial cadres present; the coalition appraised the present state of our country Nigeria and resolved as follows.
1) That the nation was tottering democratically owning to the sham General elections held in February and March 2033 as organised by the shameless INEC headed by Professor Yakubu Mahmud and his co- conspirators.
2) That the aggrieved parties who are already in court should continue with the judicial option as that is the best way for our democracy and should have faith that the Nigerian judiciary will never abdicate their historical responsibility to only bring peace, unity and stability to our country by giving justice priority in their judicial pronouncements.
3) That the 20th incoming Senate of the National Assembly must through the election of their presiding and principal officers provide stability, unity, peace and progress for the country. In this wise, the 10th Senate of the National Assembly is hereby urged by LELI/ Ozuruigbo to elect the indefatigable His Excellency Senator Jibrin Barau of Kano Central as the next Senate President of the Federal Republic of Nigeria.
4) That this fine gentleman, lawmaker have been proven and tested. He is detribalized and nationalistic in his more than three decades political career and service to our fatherland. LELI/ Ozuruigbo is much convinced that Sen Barau has never been held back by any primordial or sentimental matter of region, tribe, ethnicity, gender in the discharge of his duties and service to Nigeria.
5) This is very important and nationalistic because we need to be our brothers- keepers and patriotic at all times. It is inequitable that the three arms of Nigeria's government be domiciled in Southern Nigeria. It is in the interest of Justice, equity and fairness that the Senate President of Nigeria should come from the North West.
We will not allow religious and ethnic bigots who just realized their mistakes to exclude the Bright and Brightest of our nation on grounds of religion, which they failed to adhere ab- initio. Therefore, it is Meet and Proper to allow the North- West to produce the next Senate President, which will be in sync with a proper Southern President.
To this end LELI/ Ozuruigbo urges and expect all Senator-elects of the announced results of Mahmud Yakubu to elect on the floor of the Senate in June 2023 the patriotic and ebullient ranking Senator Jibrin Barau to lead our 10th Senate for unity, peace, stability and progress.
Signed: Dr Batos Nwadike (Oyi of Igboland), President General of Ozuruigbo worldwide and Chancellor of LELI.