NERC Introduces Power Outage Reporting System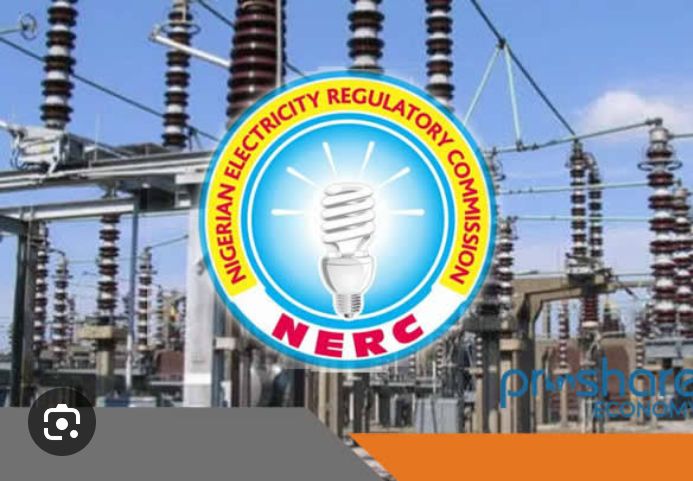 By Linda Ike
The Nigerian Electricity Regulatory Commission (NERC) has developed the
power outage reporting system to protect consumers against unnecessary billing.
The commission said that the APP is supposed to help customers report disruptions and supply of electricity in their areas.
Speaking at the Launch of the Application on Monday in Abuja, Chairman of NERC, Sanusi Garba said the project was developed by NERC and handed over to the Distribution Companies for implementation. and operation hence DISCO'S relate to customers directly.
He said the commission will continue to carry out oversight function as well as monitor it to ensure that the APP works properly and appropriately.
Garba assured that there will be a national rollout across the country after the launch in Abuja, encouraging customers to download the app and put their meter number for automatic lodging of their complaints.
In her opening remark, Commissioner Consumer Affairs, Aisha Mahmud said NERC is trying to fulfill its regulatory obligation to ensure that customers get value for their money and services they deserve.
She added that customers can complain from their comfort zones with just a click on their button without going to distribution companies to report an outage.
The Commissioner noted that the introduction of power outage reporting system is one of those initiatives developed by the Commission to make sure that customers are well protected.
She said, "The power outage reporting app as it is used utilizes multi channel approach to obtain a lot of data.
" When this project was conceived, the initial idea is to make it 100 percent project that is for the project to be developed, operated and implemented , managed, maintained and monitored as a commission. Somehow along the way, we did note that even though we have the technical expertise and the competency to run this project and implement it, we take note of the companies and customers that when it comes to issue of outages, the Disco's will be able to manage the issue of outages more than the commission. So based on that, we decided to still develop the projects, and hand it over to the distribution companies for implementation and operation."
The Managing Director, Abuja Electricity Distribution Company, AEDC, Christopher Ezeafulukwe expressed satisfaction for the development of the APP by NERC
He affirmed the DISCOS collaboration to ensure actualisation of the initiative, saying it is a win- win for Nigeria.