NNPCL Records N18.4 Billion in First Quarter of 2023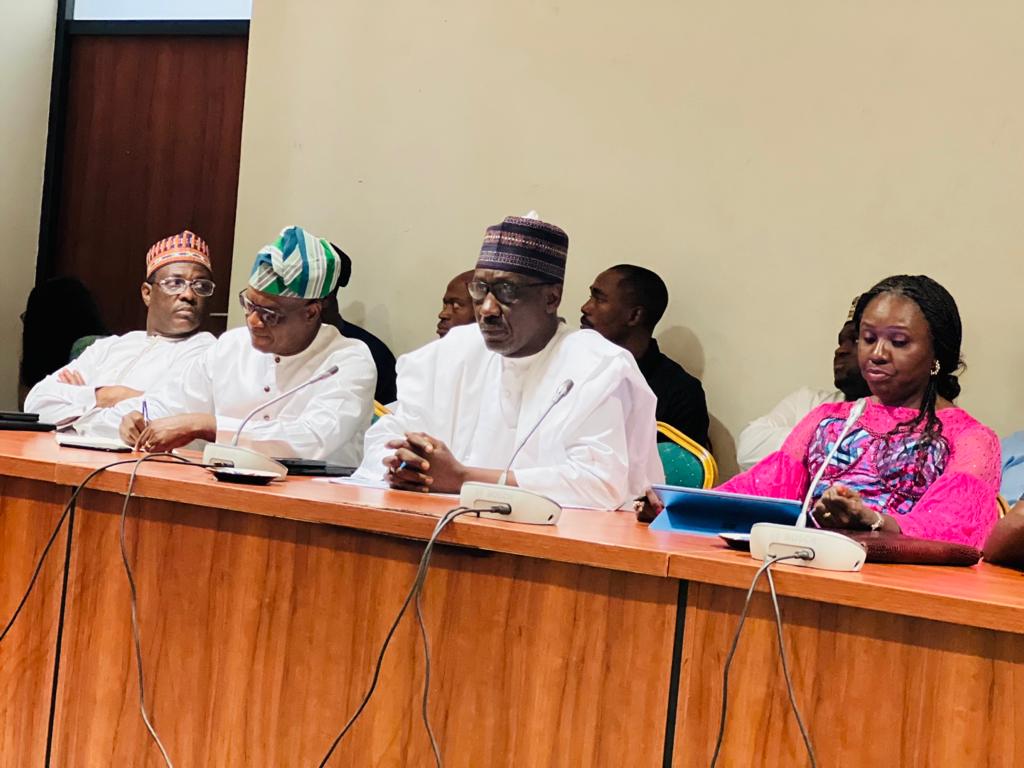 By Linda Ike
Group Chief Executive Officer of the Nigeria National Petroleum Company Limited, Mele Kyari said the NNPC Retails Limited made a profit of N18.4 billion in the first quarter of 2023.
Kyari also said that the company now has over 900 fuel stations across the country.
He made the disclosure on Friday when he appeared before the investigative hearing of the House of Representatives Ad-hoc Committee on the acquisition of OVH Energy by NNPCL
He said this was as a result of acquisition of the company OVH energy which has also resulted in the corporation controlling 30 percent of the downstream sector.
According to him, the corporation has been operating at a loss for a long time.
He said, "We started NNPC Retail Limited in the year 2000 and until the period of acquiring the OVH chain, we were not able to grow organically. We only had 48 stations that we owned and a mirage of companies that are affiliates all over the country, some of which were not functional fuel stations,
"We failed to grow organically for 23 years, the corporation has been a loss making corporation for many years. With the transformation that came into the company before the PIA and after the PIA, this company is now a net profit company declaring profit for its shareholders.
Kyari disclosed that "five years backward, the NNPC Retails Limited highest profit came in 2021 of N6. 593 billion, but in the first quarter of 2023, after the acquisition of OVH, we have profit of N18.4 billion. It is nothing because we have expanded, we have more footprint, have better brand and greater capacity in terms of our market share.
The Chairman of the Ad-hoc committee, Hassan Nalaraba commended the NNPCL GCEO Mele Kyari for clearing the air on the petition .
Nalaraba said that the committee will conduct an oversight visit to the OVH facilities to ascertain what is on ground, saying that much is expected from NNPC.
He said the GCOE of NNPC could be re-invited for further clarifications hence the committee still have a week to submit its report, adding that there was need to have an interface with him in the course of oversight.
The Speaker of the House of Representatives, Tajudeem Abbas who was represented by the House Leader, Prof Julius ihonvbare pledged the tenth Assembly's total commitment to work with the executive and other arms of government to reposition and rebuild the country.
" It is not going to be based on, conflict, but shared understand and exchange of ideas, mutual respect and the commitment to doing the right thing. There is nothing the NNPC will do that will not attract public interest. This is a very critical one. You may have taken the best decision". He stated.